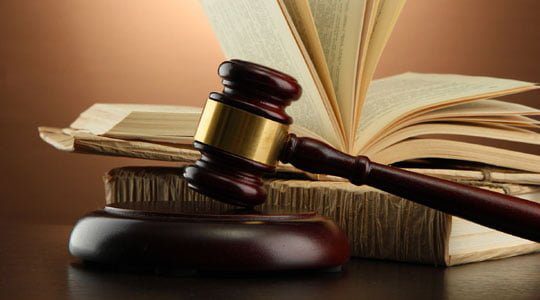 GOVERNMENT OF WEST BENGAL
FINANCE DEPARTMENT
AUDIT BRANCH 'NABANA'
HOWRAH – 711 102
No. 6016-F(P2). Dated, Howrah, the 6th November, 2019.
CORRIGENDUM
In this Department's Notification No.5562-F, dated 25.09.2019 –
(i) in para 2(3)(c) for the word 'Including' please read 'including',
(ii) in para 5 for the words 'next increment' please read 'next or any subsequent increment upto the date of notification of these rules',
(iii) in illustration 2 of para 7 for the existing entries in the first column against serial no.6 please read 'Level corresponding to Grade Pay 4100:Level 11 ',
(iv) in illustration (d) of para 8 for the words 'more than' please read 'below' and
(v) in Schedule-V after the existing entries against serial no.5 please read 'or on the date of option on ………………………………..'
Sd/- H. K. Dwivedi.
Additional Chief Secretary
to the Government of West Bengal.
Source: West Bengal Finance Dept.