Govt Orders
Submission of Declaration of Assets – extension of date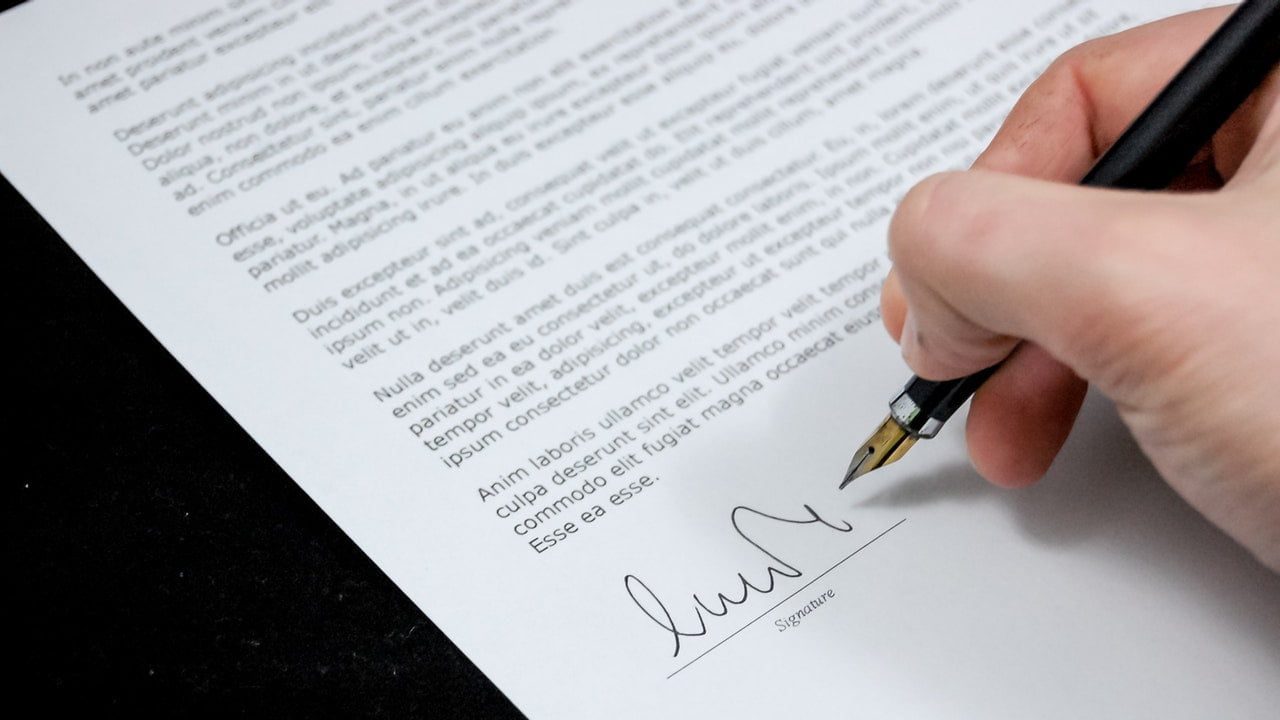 GOVERNMENT OF WEST BENGAL
FINANCE DEPARTMENT
Audit Branch,
Nabanna,
Howrah – 711 102.
No. 1585-F(P2) , Howrah, the 16th day of April, 2020
MEMORANDUM
In terms of sub-rule(6) of rule 5 of the West Bengal Services (Duties Rights & Obligations of the Government Employees ) Rules, 1980 and the instructions issued thereunder, every Government employee (other than a group D employee) is required
to submit declaration of assets once in every year by the 30th April of the following year.
Now, in view of the prevailing lockdown situation in the wake of outbreak of COVID-19, many of the employees may not be in a position to submit the said declaration within the stipulated period.
Under the circumstances, the last date of submission of Declaration of Assets in respect of officers and staff belonging to Group A, B and C is hereby extended up to
30th June, 2020. Other stipulations for submission of such declaration shall remain unchanged.
Sd/-
H. K. Dwivedi
Additional Chief Secretary
to the Government of West Bengal
Download from source: Click here