Last Updated on July 29, 2019 by WBPAY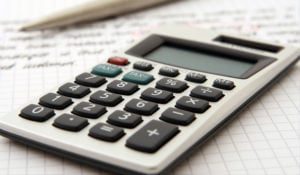 Primary teacher salary in West Bengal with new Grade Pay effective from 1st August 2019. As per news spread in the newspaper, social media and with the view of new Government Order the calculator is created.
This is the most expected salary calculator, but no confirmation of accuracy. The update will be available after the final order.