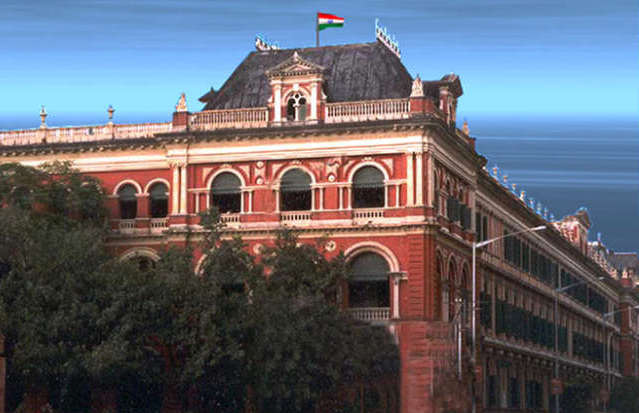 This post is about how to check the status of pension cases of West Bengal Government Employees. After the retirement of a West Bengal Government employee, Pension cases have to be approved by Principal Accountants General, West Bengal (AG WB). An employee/pensioner can check his/her status of pension cases from the official website of AG WB. To check the status please follow the steps below:-
Update: Check WB Pension Status New Link
Check the status of pension cases
1. Visit https://agwb.cag.gov.in/ or Click Here to visit official website of AG WB.
Download WBPAY Calculator Android App for Pension, Gratuity, CVP Amount Calculator from Google Play Store
2. Click on the link said "status of pension cases"
3. On the next screen you will find a form of detail. There are three ways to check the status of pension cases.
i) You can enter your pension cases application number.
or,
ii) You can enter the registered mobile number
or,
iii) Simply enter your first name, Date of appointment and Date of birth
4. Fill the captcha code and then click on the Submit button.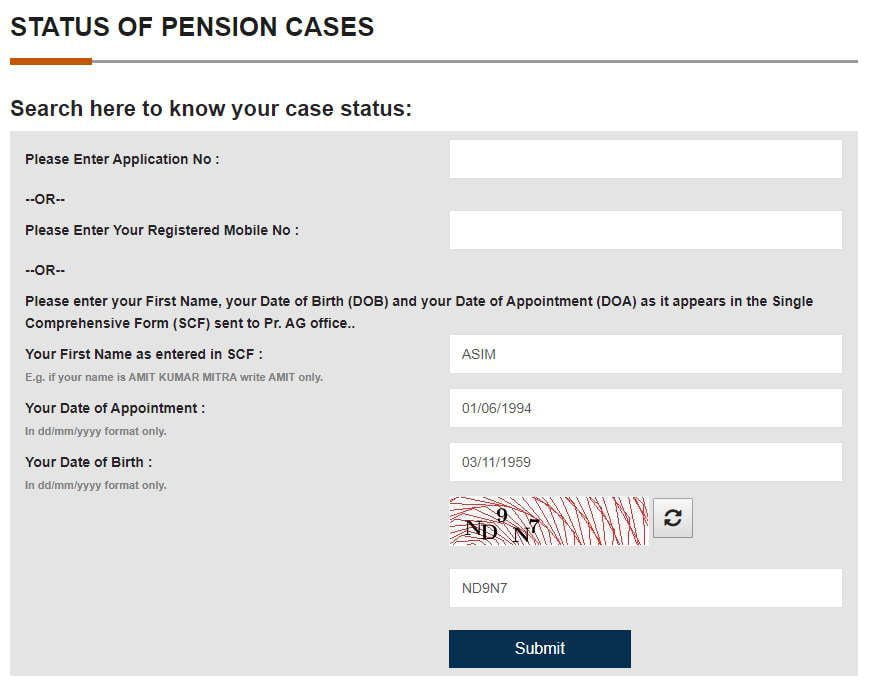 Now you can find the details status with PPO number and tracking details.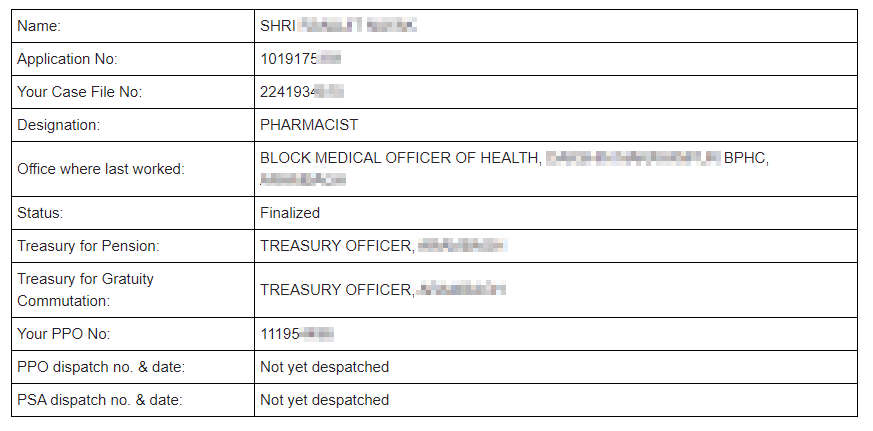 This way, an employee of West Bengal Government can check his/ her own service book status or pension status online.
Thanks for visiting this website. Please visit this website every day to get updated.
Also, View: How to Download GPF statement