Pensioner
Check Pension Status of West Bengal Government Pensioners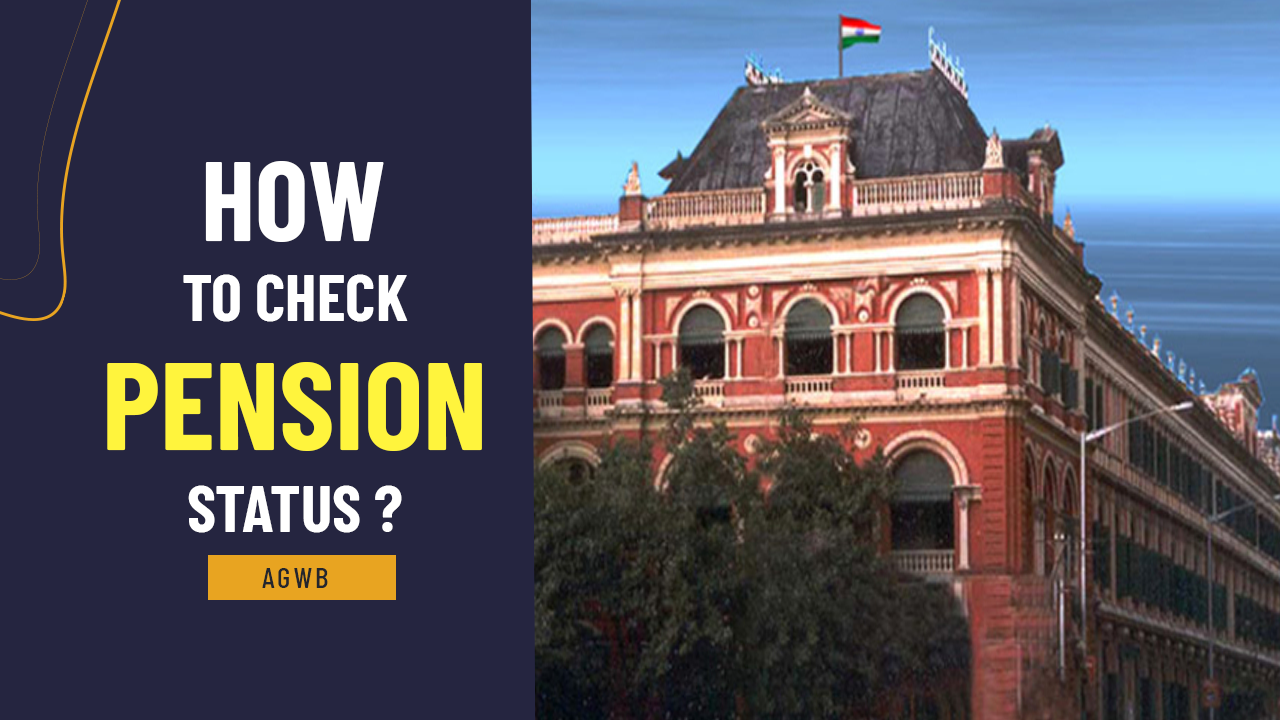 This post is about WB Pension Status check. The retiring West Bengal Govt employees should submit service book with Single Comprehensive Form for pensionary benefit six months in advanced from the date of superannuation. Now, after submitting, the retiring employee can check the pension status easily by following the simple steps.
Check WB Pension Status:
1) Visit https://cag.gov.in/ae/west-bengal/en or Click Here to visit.
Download WBPAY Calculator Android App for Pension, Gratuity, CVP Amount Calculator from Google Play Store
The web portal of Principal Accountant General (A&E), West Bengal will open.
2) Click on Online Services > Pension > Status of Pension Cases.
The pension status check form will appear.
3) There are three option which you can follow:
Enter your Application No. which you received by SMS and then type the CAPTCHA code. or
Enter your registered mobile number and then type the CAPTCHA code. or
Enter First Name as per SCF (Single Comprehensive Form), Date of Appointment, Date of Birth and then type the CAPTCHA code.
Finally Click on the SUBMIT button. (please follow the above image)
4) Now you can check the status of pension. Please Verify your details and check the Status Column also check the Return Reasons column if any.
So, this is how you can check WB Pension Status. Please visit this website every day for all orders and guidelines.
Download our Apps where you can find all pensionary benefit calculators like Pension amount, Gratuity Amount, CVP amount etc.
FAQs
How to check Pension Status of West Bengal Pensioner?
Status of pension papers can be checked from the Online service option of AG WB portal.
How to check service book status of West Bengal Government Employees?
Status of service book for retirement benefit can be checked from the Online service option of AG WB Web portal.