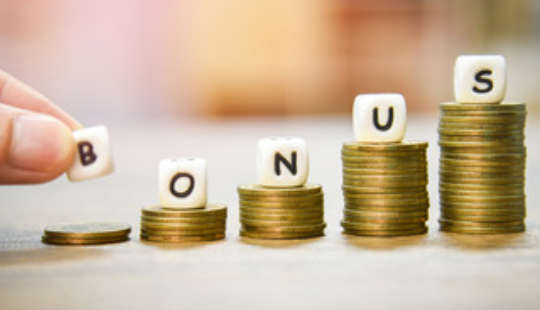 Create a bonus bill in WBIFMS portal by simply following these steps. Bonus bill should be prepared through HRMS module of WBIFMS portal. There are two major steps to create a bonus bill.
A) Generate Sanction Order:
1 ) Login with DDO ID and password on WBIFMS Portal
2) Open HRMS Module.
3) Click on Bonus ==> Bonus Sanction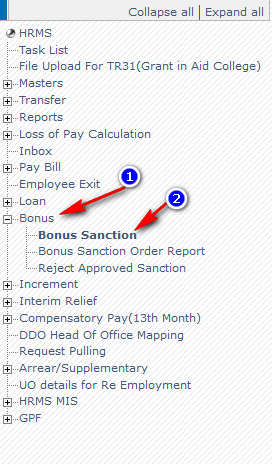 4) Select Year for Bonus ==> Select Order Number
5) Select Pay Head and Section
6) Click on the search button
A list will display with eligible employee details. Please check the list manually. If one or more employee needs to exclude from this list check the Exclude button.

7) Click on the Save Button
8) If one or more employee needs to include in this group click on the include button and select the employee.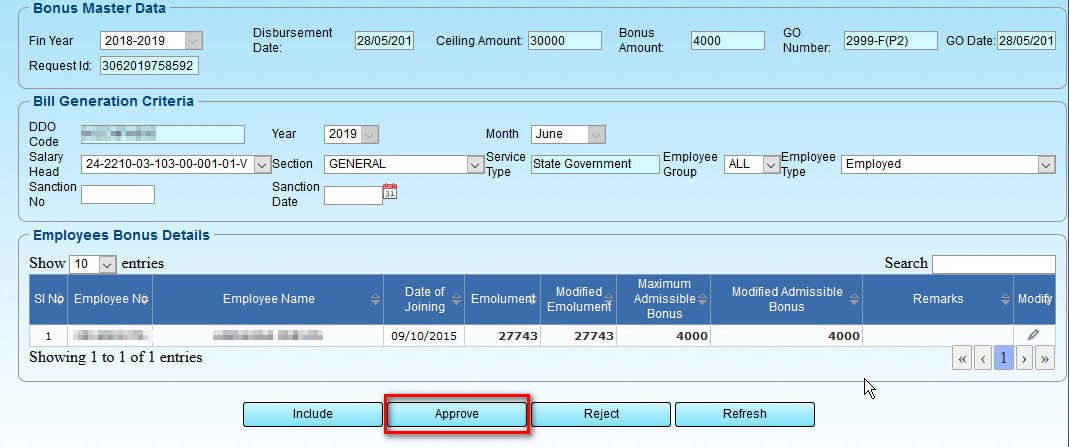 9) Enter Sanction number and Sanction Date.
10) Click on the Approve button.
11) Click on the Bonus Sanction Order Report option.
12) Select year
13) Select Sanction order number.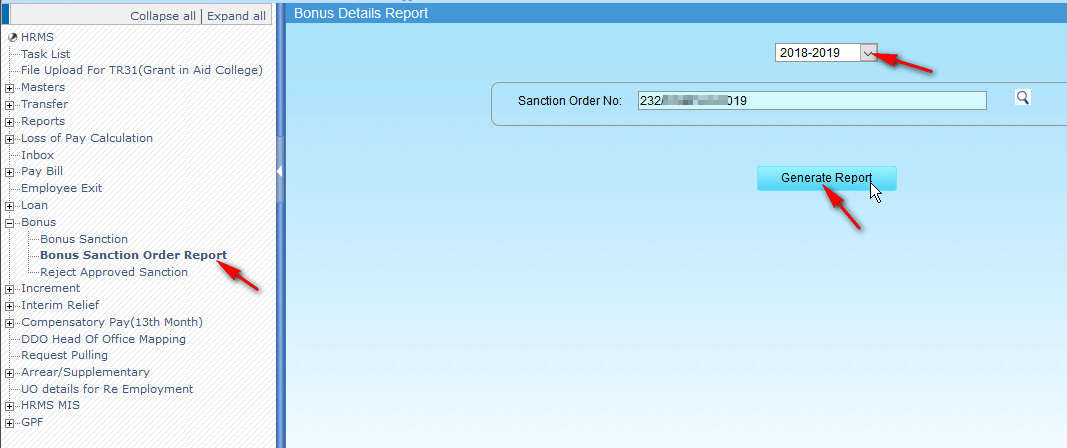 14) Click on the Generate Report Button
A sanction order will generate automatically. Download and Print it
B) Create bonus bill:
1 ) Click on Pay Bill ==> Bill Generation
2) Select bill type as Other Bill
3) Select other bill type as Bonus Bill
4) Enter Bill no. and date
5) Click on the Generate Draft Bill button
6) Click on the Bill Summery option
7) Select other bill option
8) Select Other bill type as Bonus bill
9) Select year and click on the Search button

10) Click on the Details button

11) Check all the details and Click on the Submit Button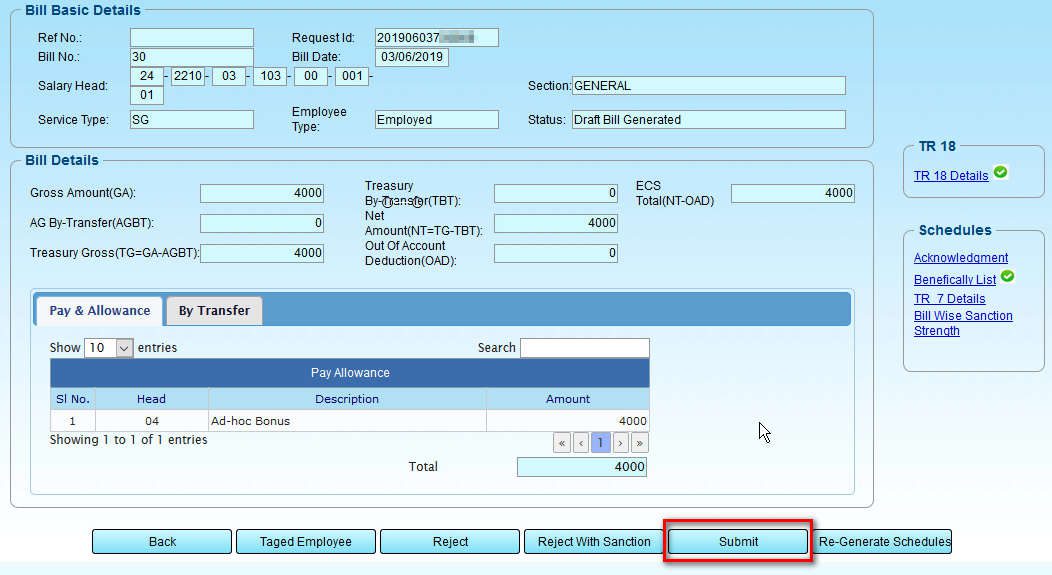 Print TR 18 form and All the schedules which are needed.
Calculate eligibility of Bonus 2021
Click here to view the Bonus Order
Thanks for visiting this website. Please visit every day and don't miss any important update from wbpay.in