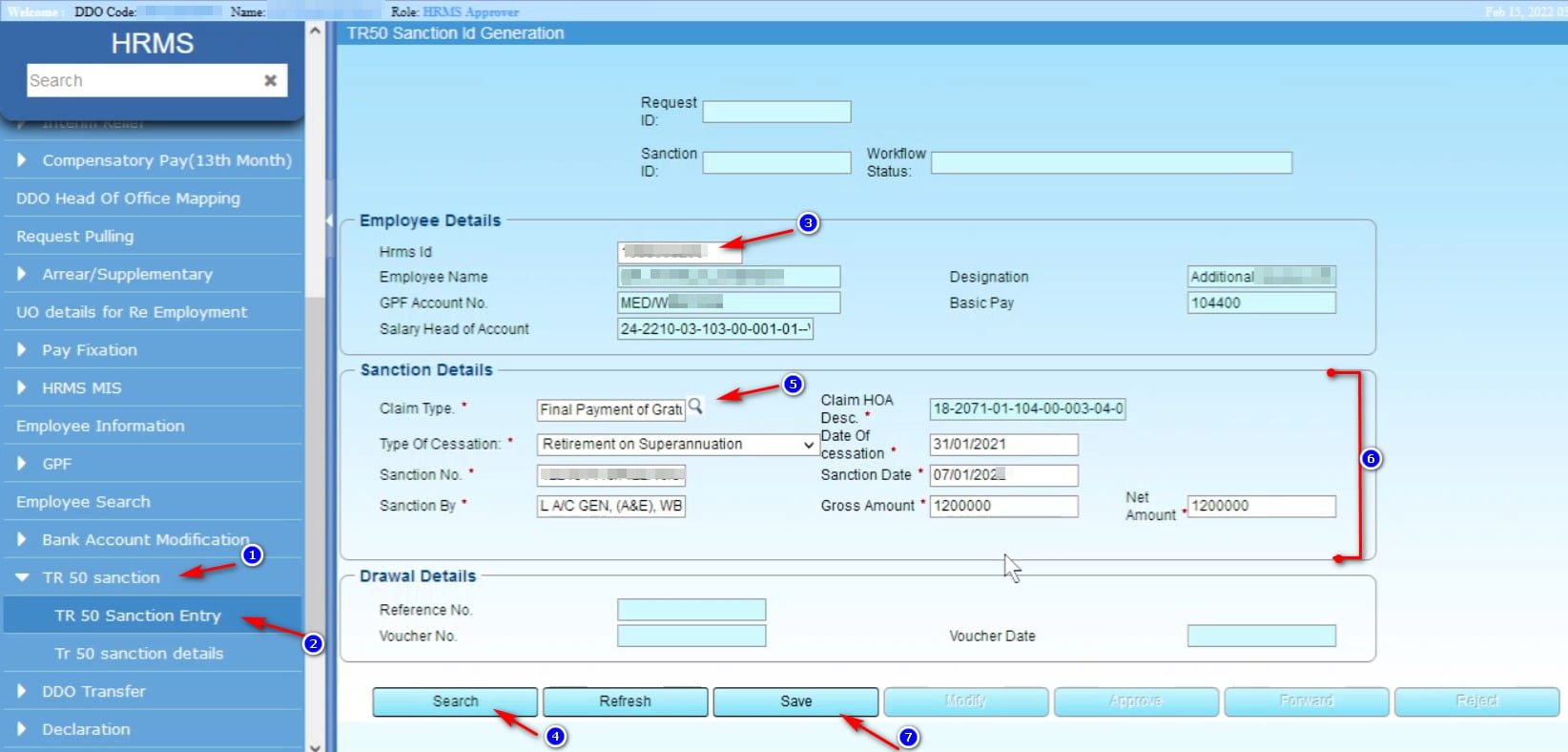 Preparation of gratuity bill in WBIFMS is now mandatory. This article shows the process to prepare gratuity bill in WBIFMS Portal. Gratuity bill is one of the payment of newly retired employee of the West Bengal State Government.
Prepare Gratuity bill in WBIFMS:
Open WBIFMS Portal (https://wbifms.gov.in) in any browser and login using DDO Login ID and password.
Open HRMS Module.
Click on TR 50 Sanction > TR 50-Sanction Entry option in the left menu.
In the Employee Details section, enter the HRMS ID in the field.
Click on the Search button.
In the Sanction details section, select claim type as "Final payment of Gratuity".
Enter all details accordingly in the sanction details section.
Click on the Save button.
Click on the Approve button if all the data are correct.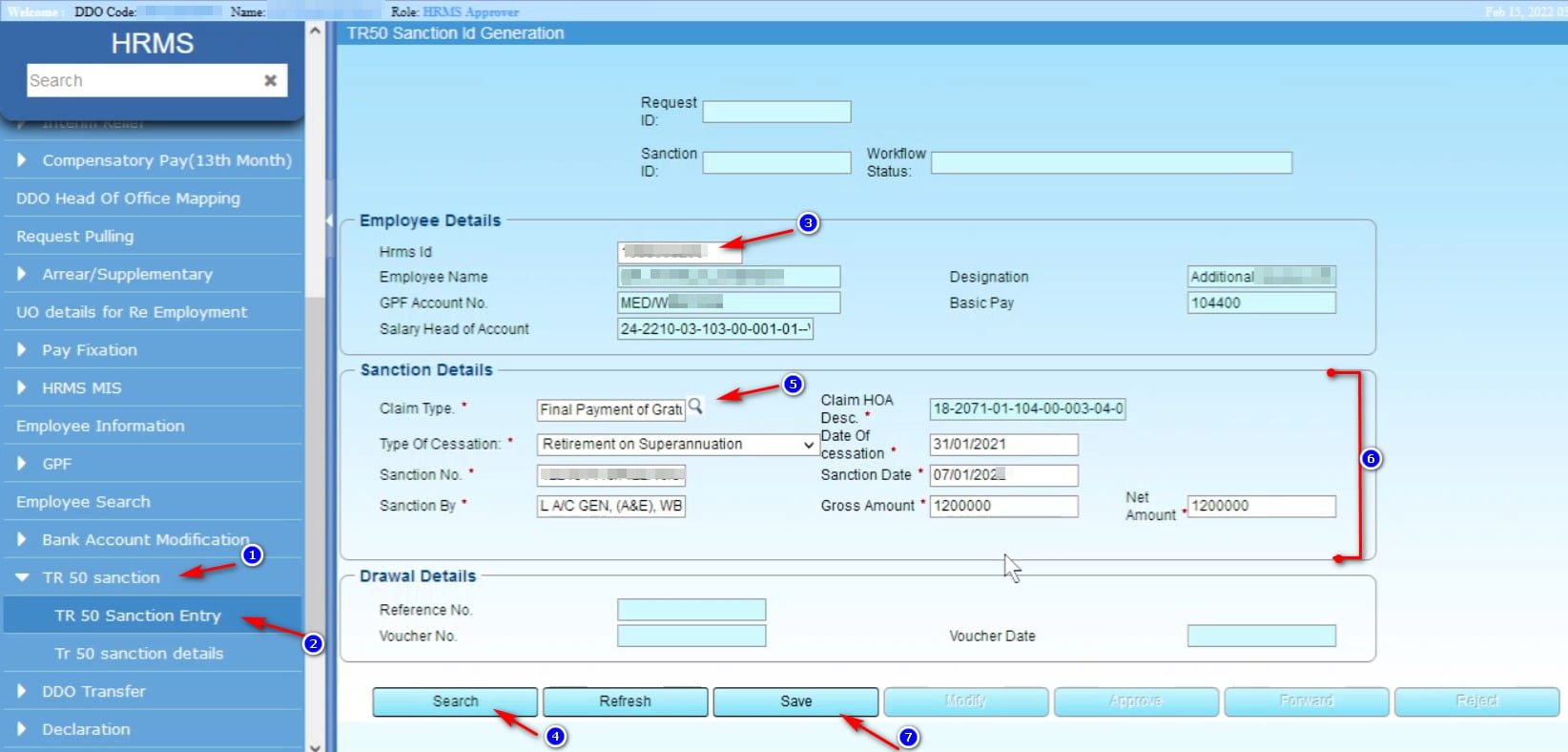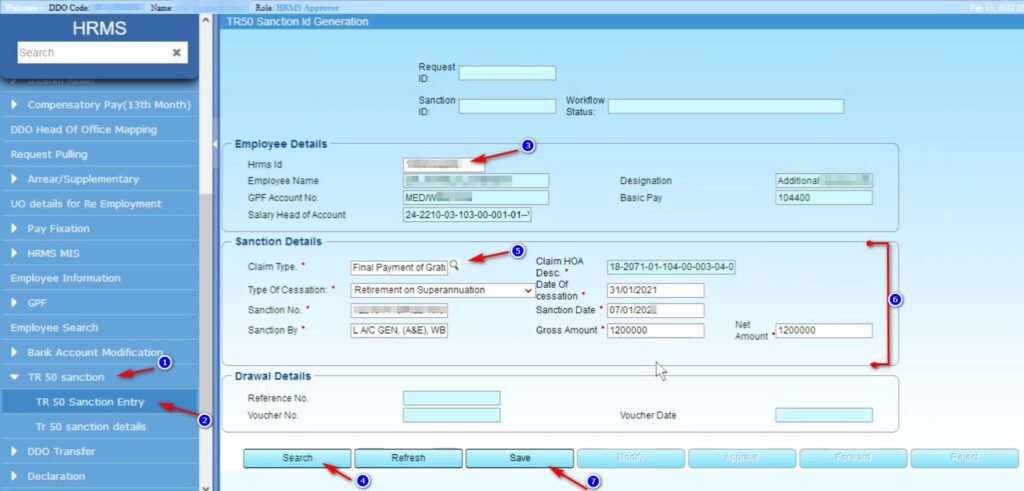 10. For farther checking of the details of the request ID, Click on the TR 50 Sanction Details option in the left menu.
11. Open E-Billing module.
12. Click on the Sanction inbox option in the left menu of e-Billilng module.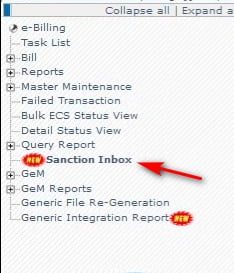 13. Select TR 50 > Click on the Search button.
14. Select the request ID.
15. Click on the Proceed Prepare Bill.


16. Enter bill number and bill date.
17. Click on the Generate Reference button.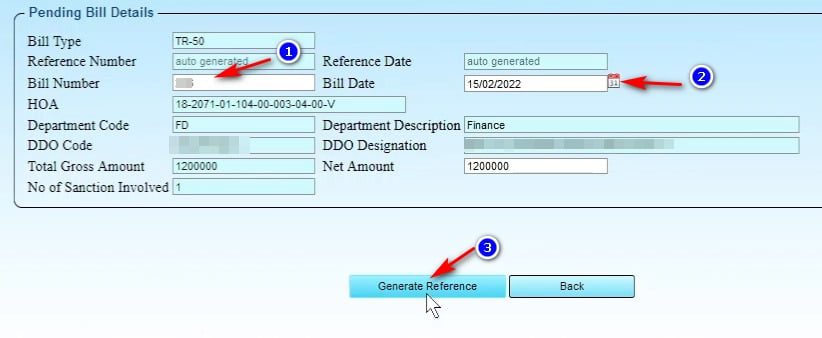 18. A reference number will be generated.
19. Click on the Tasklist in the left menu.
20. Select the bill > Enter ESC details and Submit the bill using DSC.
This was the process of preparing Gratuity bill in WBIFMS for newly retired West Bengal Government Employees.
View More: User Manual for "Sanction Inbox" Facility to DDOs in e-Billing