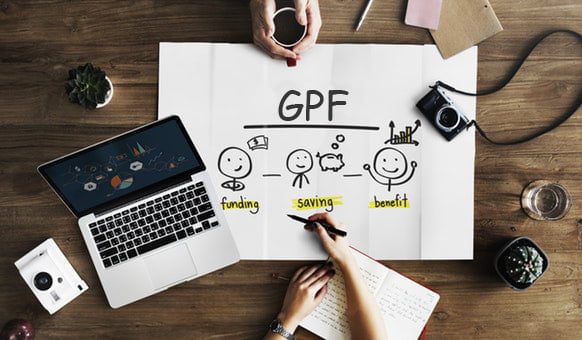 From the year 2018-19 GPF of group D employees are managed by DPPG ( Directorate of pension, Provident Fund and Group Insurance), West Bengal. Now in the HRMS module there is an option to download the GPF Statements for Group D Employees.
Update: গ্রুপ ডি কর্মী কিভাবে জিপিএফ অ্যাকাউন্ট স্টেটমেন্ট ডাউনলোড করবেন
Download GPF Statement of Group D Employees
1. Log in with HOO or DDO Id and password (the download option is for both logins) in the WBIFMS Portal.
2. Open HRMS module.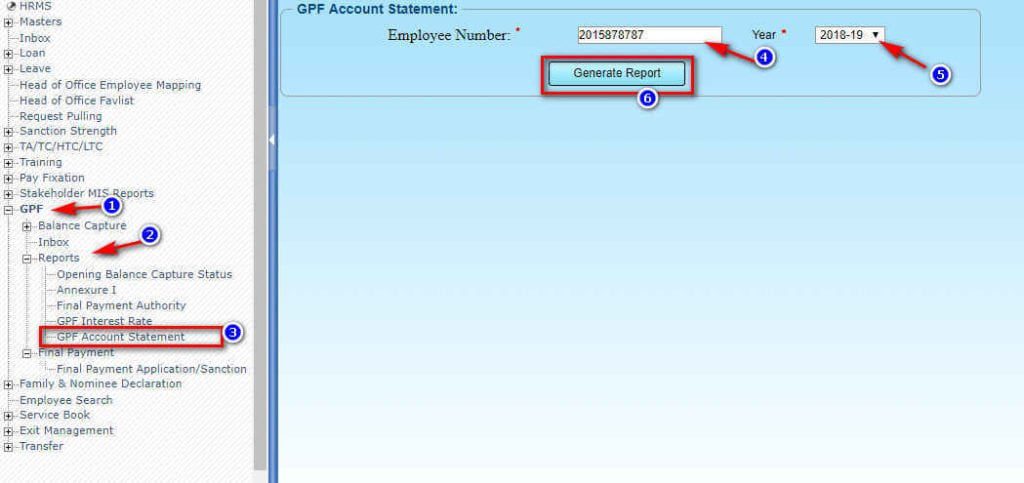 3. Click on GPF
4. Click on Reports
5. Click on GPF Account Statement
6. Enter Employee No and Select Year.
7. Click on Generate Report button
The GPF Statement for the employee will appear.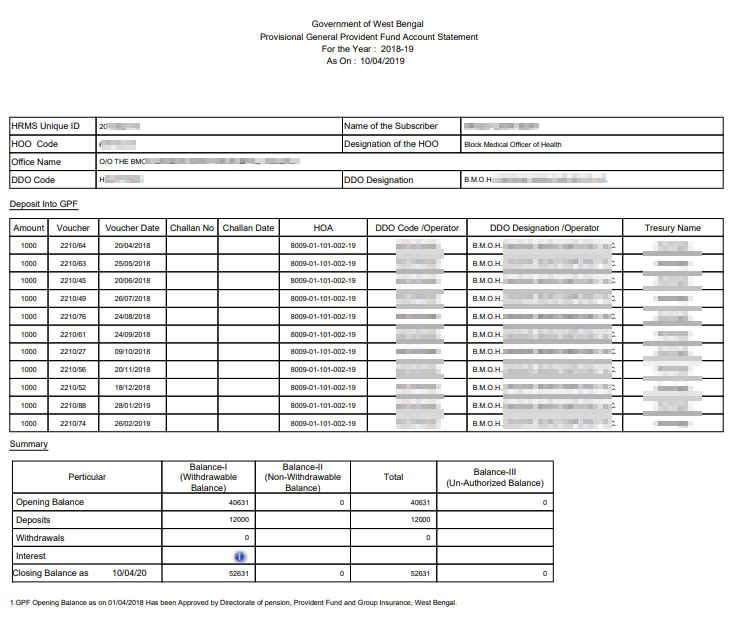 Note: Interest for GPF balance not updated till now, kindly wait for the update form DPPG.