WBIFMS Help
How to reset WBIFMS Password using Forgot Password Option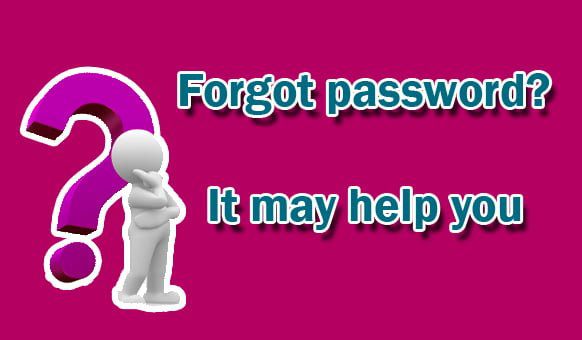 Forgetting password is a common phenomenon in today's digital world. For that reason, there is a forgot password option to save our life. Here in this article showing the steps how to reset WBIFMS password for Employee Login using Forgot Password option. By following some simple steps, you can retrieve your forgotten password within a minute.
How to reset WBIFMS Password for Employee Login
Here are the steps to follow:-
Steps in brief:
Here is the brief steps to reset WBIFMS login password for Employees.
Go to WBIFMS Portal.

Click on E-Services for Employees.

Click on the Forgot Password option.

Enter Employee number, Registered Mobile number and captcha code.

Click on the Reset button.

An SMS with the new password will receive in the mobile number.

Use the new password to login.

In the first login, the password needs to be changed.
Steps in detail:
1. Open Google Chrome, Mozilla Firefox or any other Web Browser.
2. Type the URL http://wbifms.gov.in in the address bar of the browser. The Homepage of iFMS-WB appears.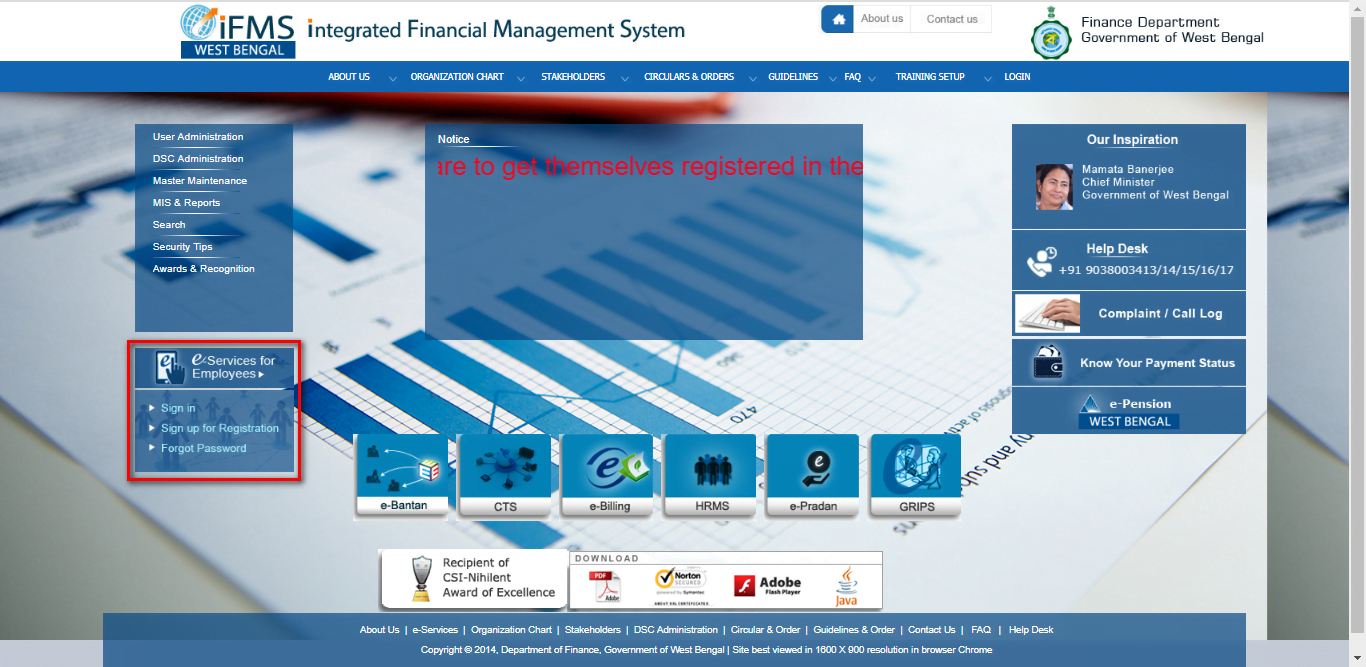 3. Click on Forgot Password option.
Password reset page is displayed.
4. Manually provide your Employee Number.
5. Manually provide your Mobile Number.
6. Enter the Captcha.
7. Click on Reset.
An account Reset successful message is displayed at the top.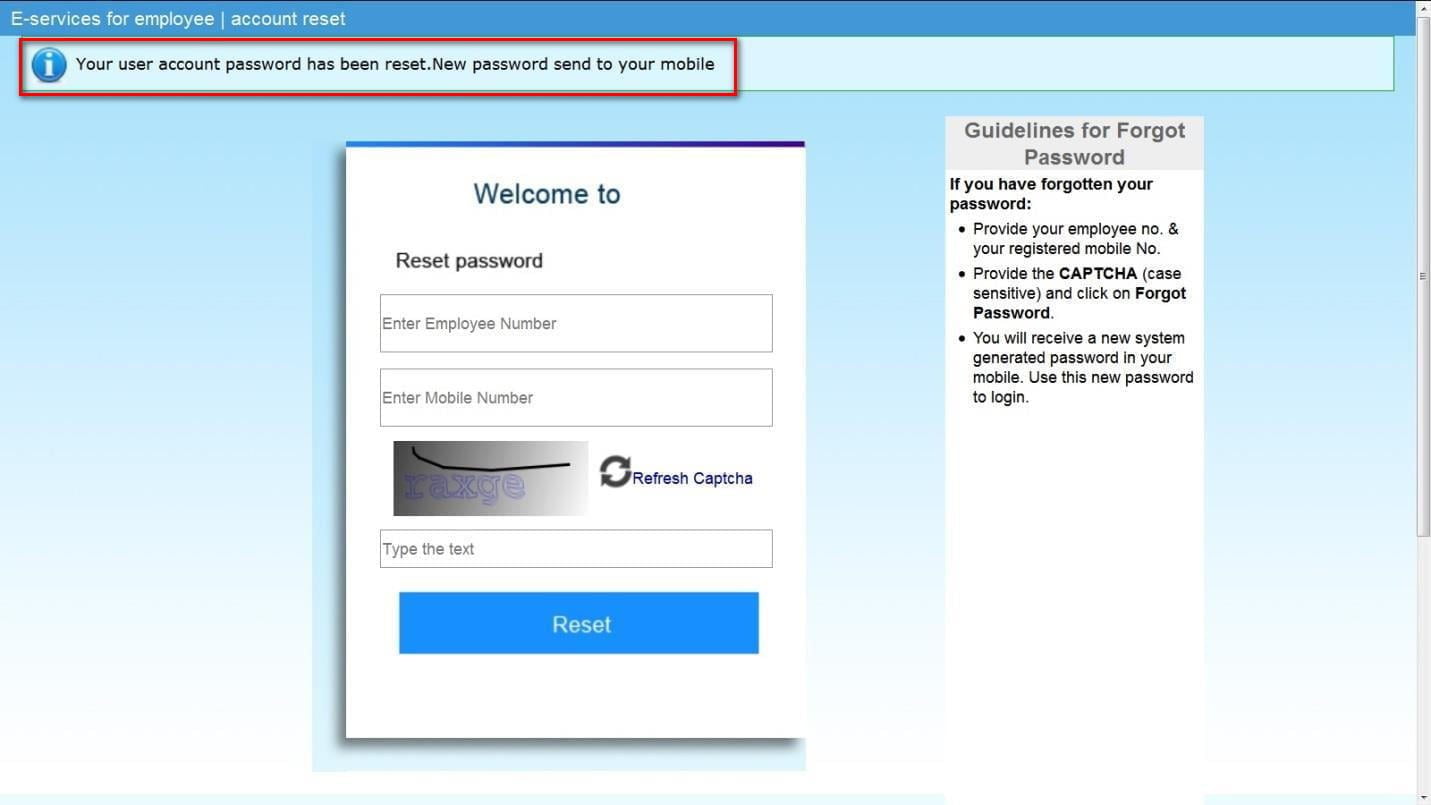 The employee will receive a new password in the registered mobile no, and the password needs to be changed upon the first login.
Thanks for visiting this site.
How to reset WBIFMS Password Video Tutorial
View: How to register in WBIFMS Portal
FAQs
Who can reset password of WBIFMS Login?
A registered employee can reset a password by following simple steps within a minute.
Is received password in mobile needs to be changed?
Yes, the password received in the mobile needs to be changed upon first login with the password.
I forgot my WBIFMS Password, what to do?
Just follow simple steps to reset the password and get the new password for login.
Showing "Wrong credentials! Username/Password is not valid!" how to solve this?
If this happens, you may need to change the password using forgot password option. However, this error may sometimes happen due to server error.
Old password field showing while resetting WBIFMS password?
Here, need to enter temporary password received in registered mobile number. The password begins with "Ess-".