Govt Orders
Updating Physical Service Books for implementation of Online e-Service Book in HRMS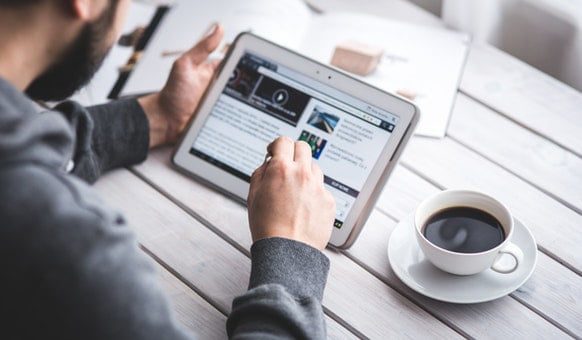 Updating Physical Service Books for implementation of Online e-Service Book in HRMS
Government of West Bengal
Finance Department
Nabanna, Howrah
No. 1880-F(Y)
Dated, 25th March, 2019
MEMORANDUM
Sub: Updating Physical Service Books for implementation of "Online e-Service Book" in HRMS
Since the rollout of Human Resources Management System (HRMS), migration from the Physical
Service Book to the Online e-Service Book for all State Government employees has been under active consideration of the State Government. The implementation of different Sub-Modules of HRMS has now enabled the introduction of "Online e-Service Book".
2. Based on the transactions carried out in the other Sub-Modules of HRMS that deal with the respective Service matters, the "Online e-Service Book" of a Government employee shall be able to automatically update itself and incorporate necessary changes in the Service Records that form part of his/her Service Book.
3. However, the records of Service matters till date have to be captured from the existing Physical Service Book and entered and updated through Entry of Legacy Details functionality in the "Online e-Service Book" in HRMS. For ensuring that correct and updated Legacy Details are entered in the "Online e-Service Book", the Physical Service Book has to be correct and updated. Therefore, the following Action Points for Entry of Legacy Details in HRMS have assumed importance:
i. Existing Physical Service Books of all the Government employees are required to be updated by the Custodians of Service Books as per Appendix No.7, Rule 38 of WBSR, Part-1.
ii. The Duplicate Service Book which is usually maintained by a Government employee needs to be
updated and authenticated to enable them to do legacy data entry in their Online e-Service Book.
iii. The Entry of Legacy Details is required to be done by the employees in their Online e-Service Book through their respective 'eSE login' in HRMS based on their up-to-date Duplicate Service Book.
iv. The data so entered by the employee shall remain in "Draft Mode". Subsequently it will be required to be approved by the Custodian of the Service Book in HRMS using his/her Digital Signature Certificate(DSC).
4. Now, all Custodians of Service Books in the State Government are requested to undertake a
special drive to update the Physical Service Books within 15'h April, 2019 and issue the updated Duplicate Service Book to the employees for smooth implementation of "Online e-Service Book". Further, even after uploading the Legacy Details, the Physical Service Book shall be properly preserved with the Custodian till superannuation of the concerned employee .
5. After introduction of "Online e-Service Book" various Service related matters can be processed and approved only if the Entry of Legacy Details has been completed and approved in HRMS.
6. The detailed Guidelines for migration from Physical Service Book to "Online e-Service Book" HRMS shall be issued shortly.
(H.K. Dwivedi)
Additional Chief Secretary to the
Government of West Bengal