Last Updated on February 14, 2022 by WBPAY
DSC Password Reset Process for e-Mudhra DSC Users for WB Govt
It is highly recommended that every DSC users should change their default DSC password i.e. CRG1234$. This is important for restriction of fraud usage of DSC (Digital Signature). The following steps are showing for resetting the DSC password.
1) At first, You have to go e-token properties.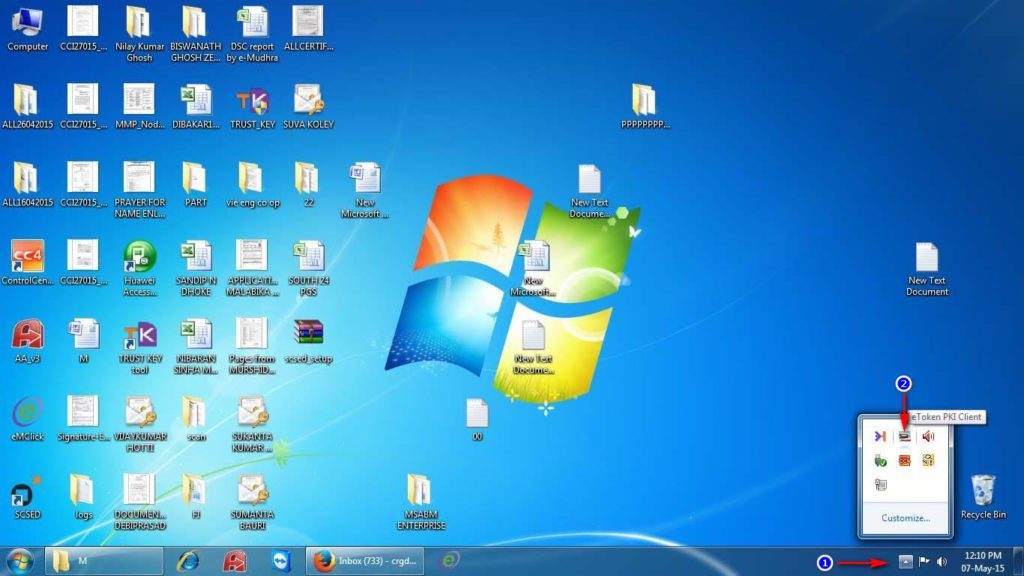 2) CLICK ON OPEN PROPERTIES.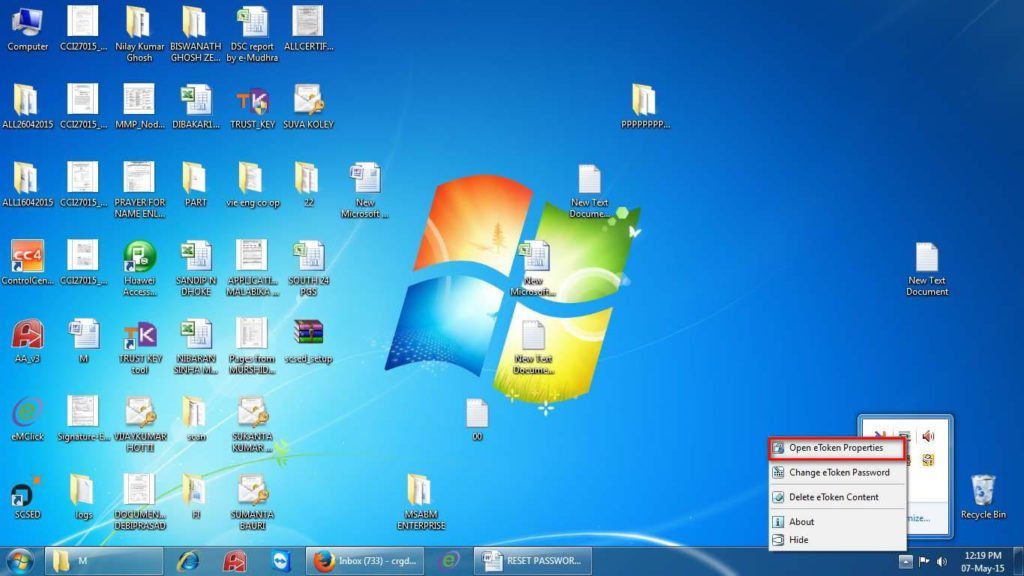 3) Then click on advanced view.
4) Then click on CRGCORPOATE option in the left side of the box.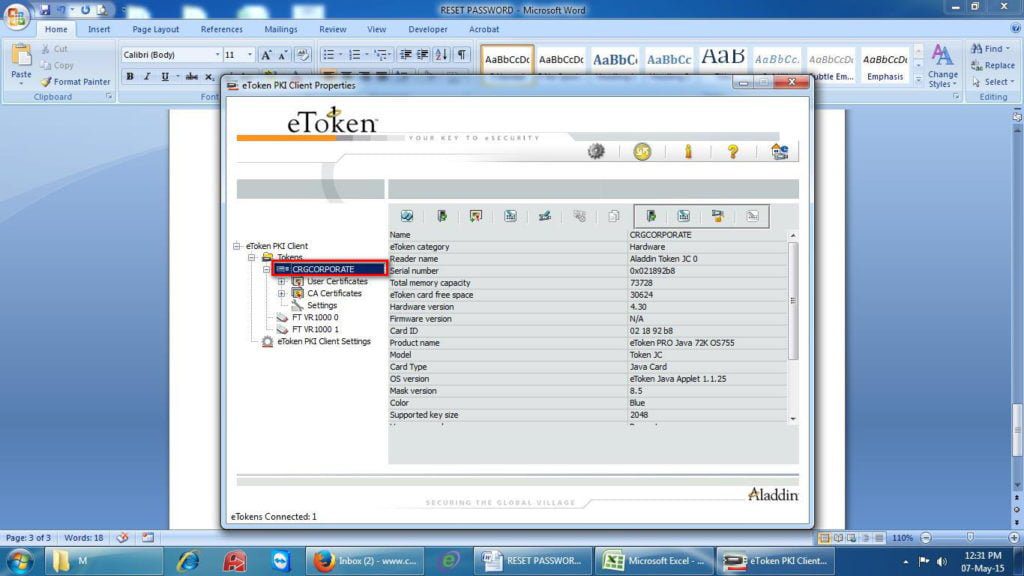 5) Log on as administration in the right side of the box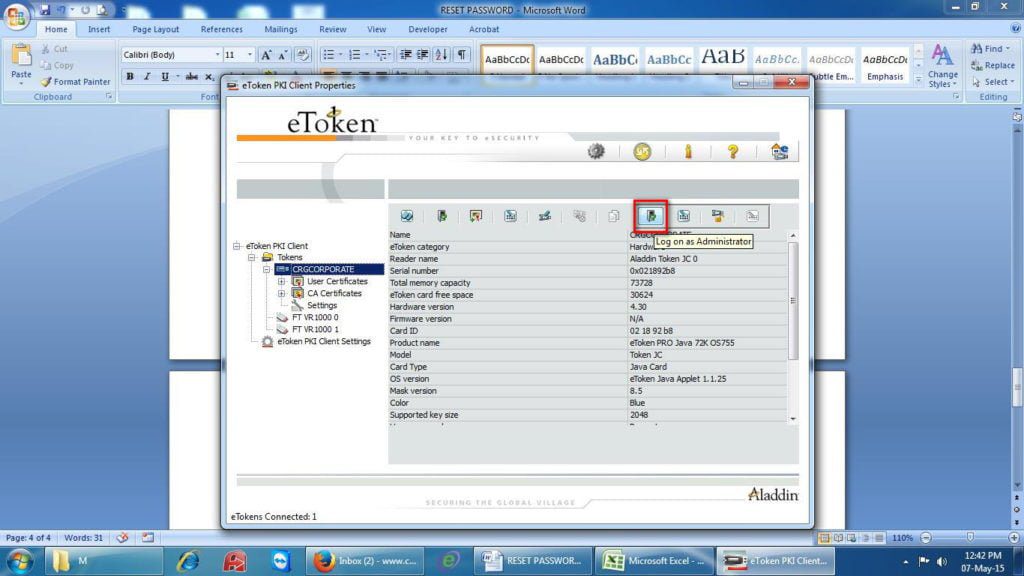 6) Then etoken name will appear in the box and put password (The pass word is same as etoken name which will be displayed in the box)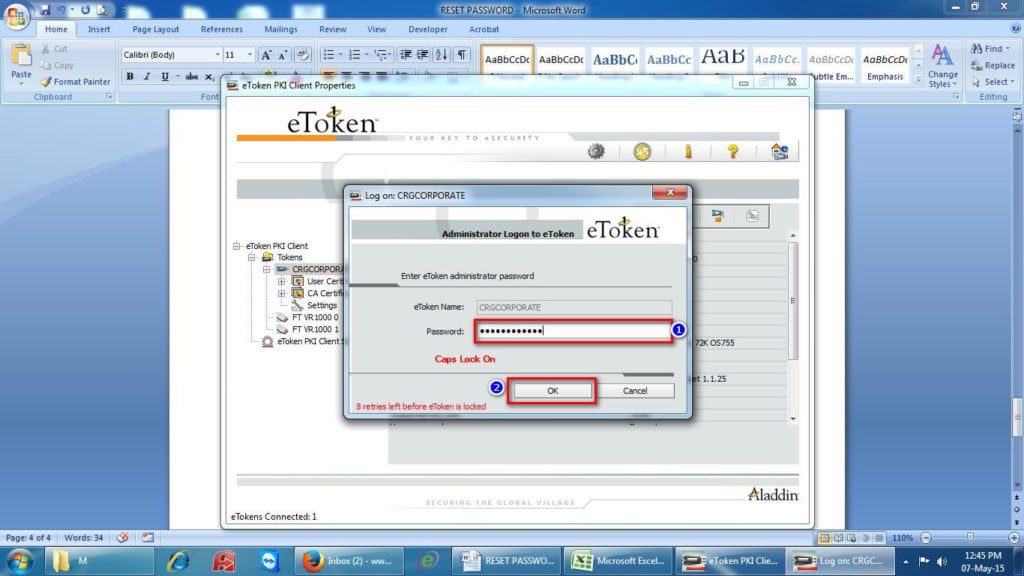 7) After successful login, you have to click on set user password option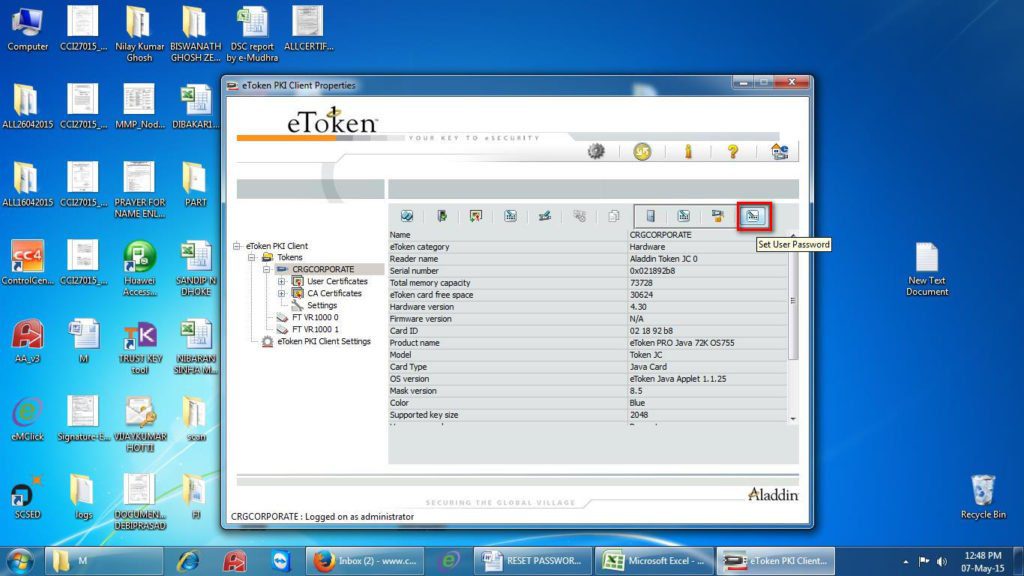 8) You have to set a new password.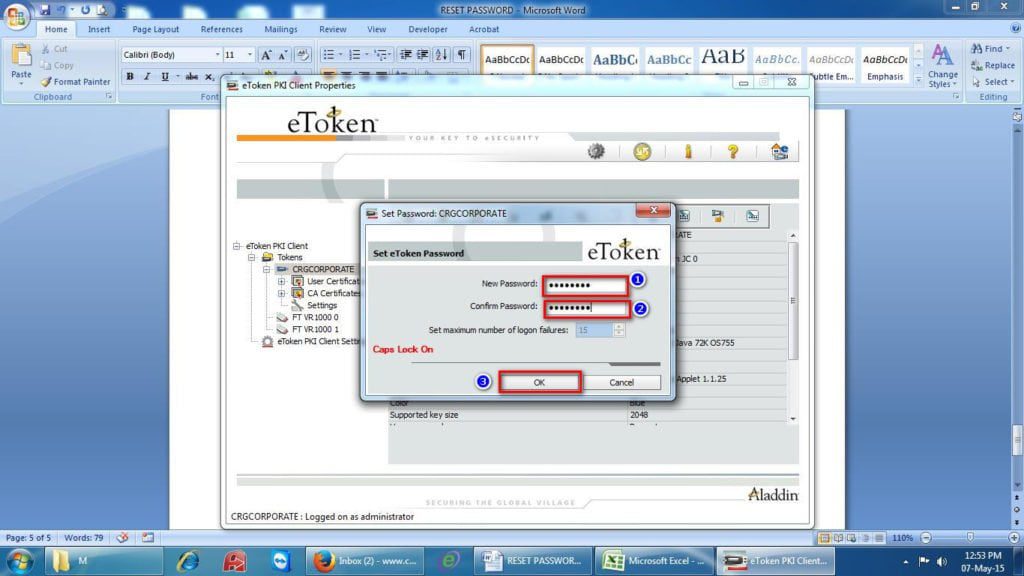 9) Then an intimation will appear that password changed successfully, then click on "OK" option.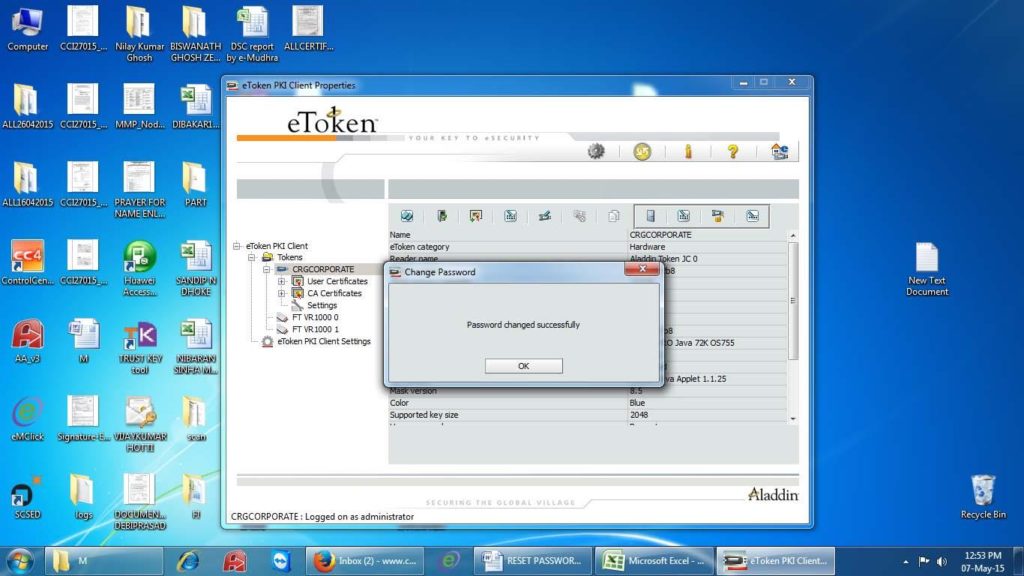 Thank you 😊