Last Updated on March 20, 2022 by WBPAY
As per order number 6715-F(Y) Date: 10/12/2019 Government employee of West Bengal can submit his/her option of pay fixation as per ROPA 2019 through online. The employee needs to use their own ESE login to submit the online option form. In this post, the process of filling the online option form of ROPA 2019 is showing step by step.
How to fill online Option Form of ROPA 2019?
1) At first Login your ESE (e Services for employee) account in WBIFMS portal.
2) Click on the "Option form for ROPA-19" option on the bottom left list.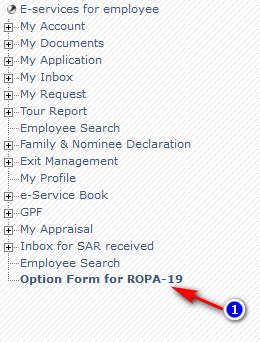 3) The page containing the option date will appear.
4) Click on the "Projection" button to calculate your revised pay.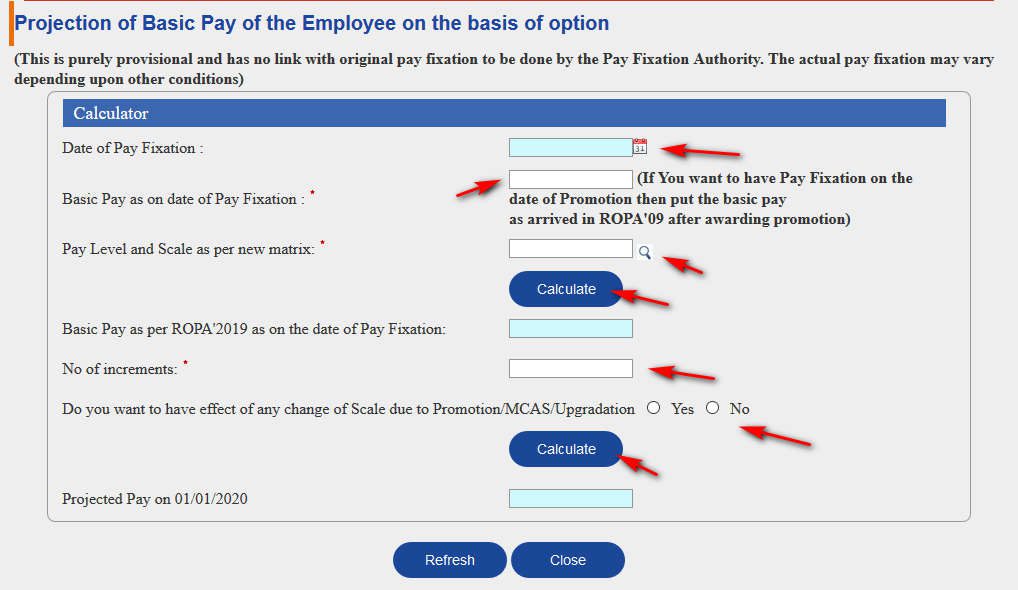 5) After the calculation of the revised pay, you have to decide the date of the option.
6) Click on the "Close" button.
7) Select Date of Option
8. After selecting the date of option save it.
9. Download the Schedule IV by clicking the button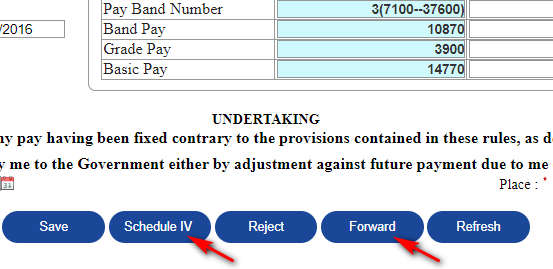 10. Forward the form by clicking the Forward button.
Thanks for visiting 🙂
Order for online filling of option form
Video Tutorial: How to fill online Option Form of ROPA 2019?