Health Scheme
How to Modify Employee Information of Health Scheme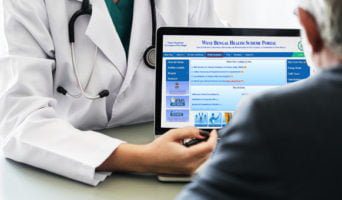 Modification of Employee Information and family members details process is a simple step. Follow the steps below to update or modify employee information of health scheme 2008 of West Bengal Government.
Also View: How to apply online for enrollment under West Bengal Health Scheme
1 . Visit https://wbhealthscheme.gov.in/ on any browser.
2. Click on the Login option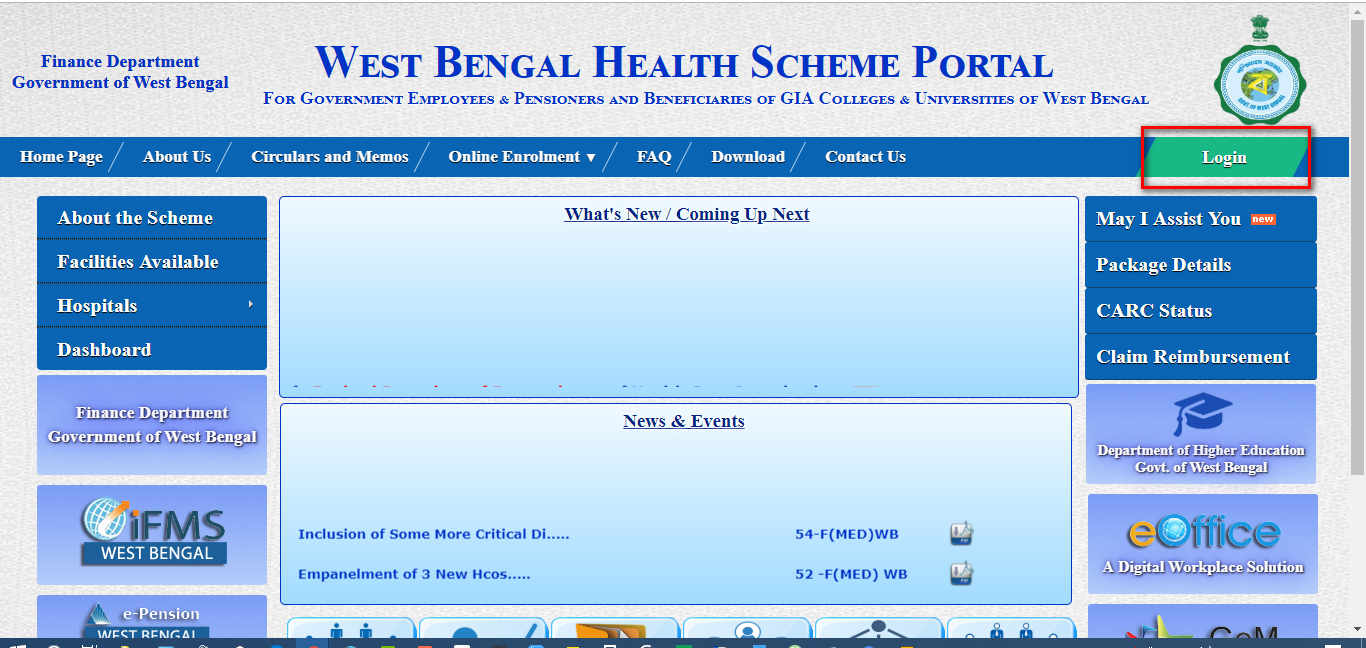 3. Enter the Username and Password, Fill the captcha (Calculation) and Click on the OK button.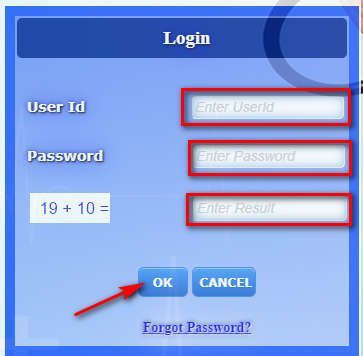 The DDO Account will open.
4. Click on the close button of the Approval Pending Pop Up to close it.

5. Click on In-Service ==> Update Employee Information Option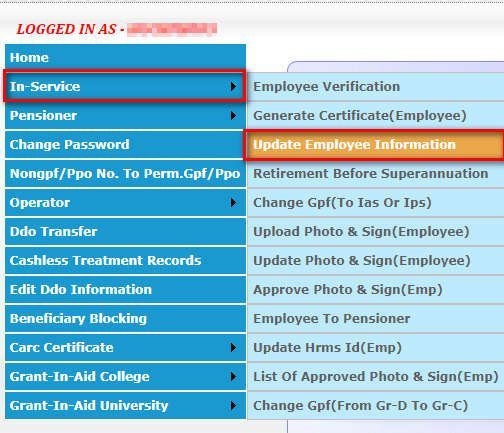 The Update Employee Information Page will appear.
6. Select Application ID
7. Select GPF Number

UPDATE DETAILS OF EMPLOYEE:
1 . Click on the edit icon
2. Make necessary changes in Employee Information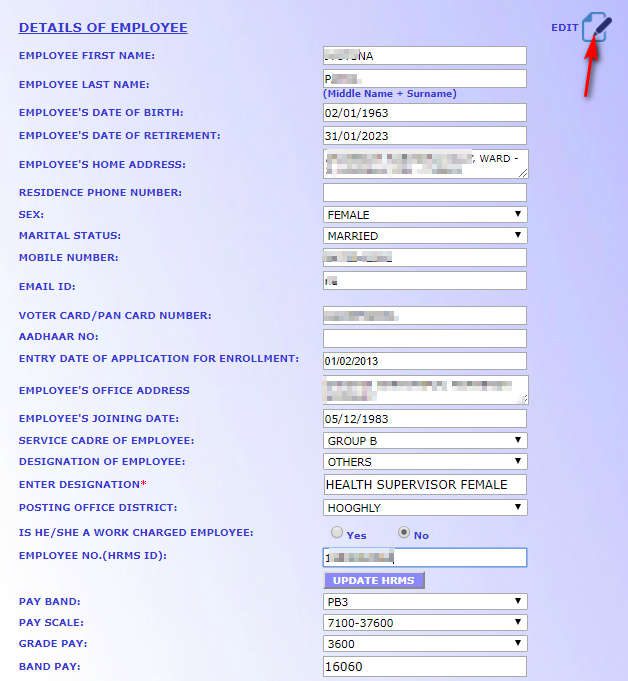 3. Click on the Update button after making changes.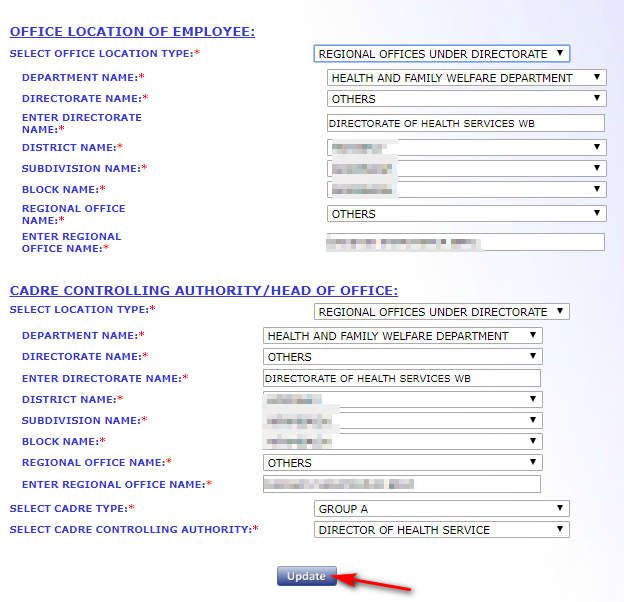 You can generate a Report and Download it.
UPDATE DETAILS OF FAMILY MEMBERS:
Click on the Edit icon of Family Details
Select the family member to edit details
Make necessary changes, you can upload photo and signature also.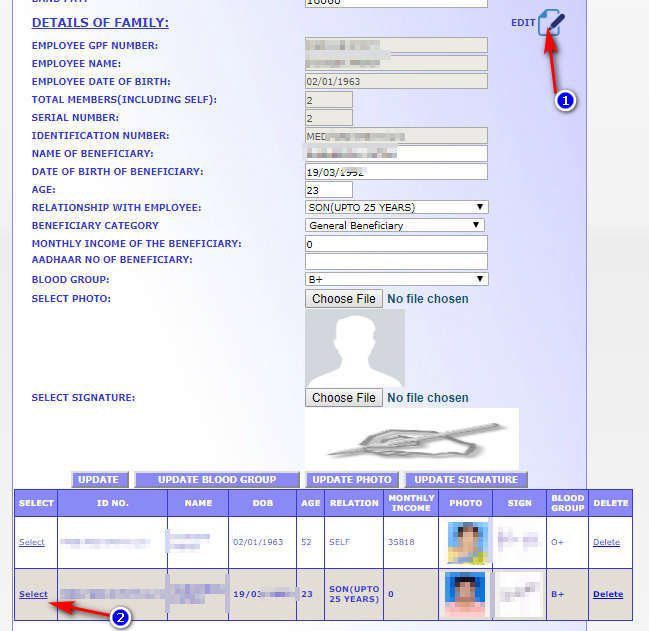 4. Click on the Update button at the bottom to save the changes.
After update, you can download and print the data by clicking on the Report button.
That's all, Thanks for Visiting.
View: How to apply online for enrollment under West Bengal Health Scheme