Employees Corner
Maternity Leave Date Calculator for Female Government Employees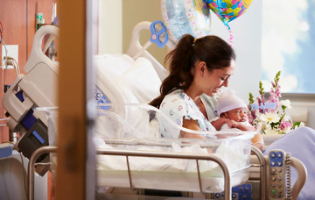 Maternity Leave Date Calculator for Female Government Employees for easy calculation. This is a simple date calculator for calculation of the last date of maternity leave and joining date after availing the leave. Leave amount for permanent female state Govt employees for giving birth to child is 180 days, For abortion and miscarriage it is 7 week or 42 days.
How to Use Maternity Leave Date Calculator?
This is a simple calculator. To get the last date of leave and joining date, you need to select Purpose of leave and date of leave started. The last date and the date of joining will autopopulate.
View: Maternity Leave Rules for West Bengal Government Employees