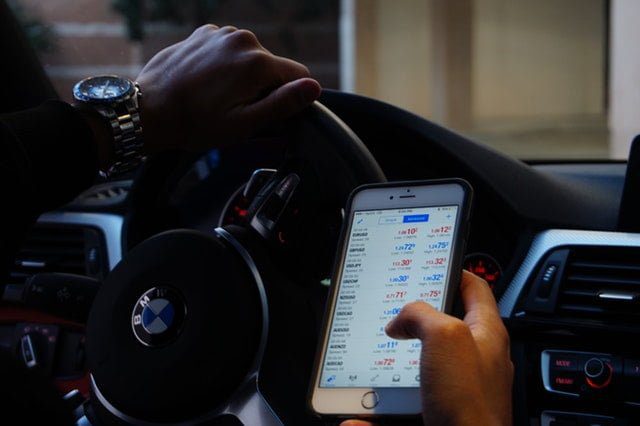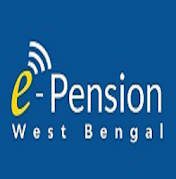 Introduction of e-Pension Mobile App for Employees, Pensioners and other stakeholders of Non-Government State Aided Institution.
Order no: 540-F(Y), Dated: 04/02/2020
App Name: WBePension
Developer: Directorate of Pension PF & GI, WBFinance
About the app: "e-Pension" Mobile App is an employee-centric workflow based strategic administrative reform initiative of Directorate of Pension, Provident Fund and Group Insurance, Finance Department, Govt. of West Bengal to provide end-to-end solution to matters related with settlement of Pension and other retirement benefits to the employees of Institution receiving Grants from the State Government.
Download the app by clicking the link below:

Download the order: