WBIFMS Help
FAQ on HOO Transfer in HRMS of West Bengal Government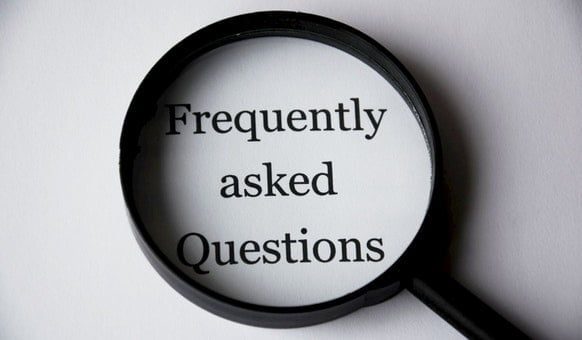 FREQUENTLY ASKED QUESTIONS (F.A.Q.) REGARDING NEW HEAD OF OFFICE TRANSFER IN HRMS:
What is the procedure to be followed by the HOO at the time of released out when any one or more than one of his /her employees get transferred elsewhere following Govt. Order?
Ans: Firstly, the concerned HOO will log into his/her HRMS HOO Approver log in. Now, he selects the HOO Approver role and then after click on "Transfer Order Information Entry" under the "Transfer out" menu. There, HOO will manually put the Transfer Order number and select Transfer Order date. After that, HOO will manually put the employee unique id in the respective box and the employee name will be automatically reflected in the box next to it. Now, HOO will have to select the following information from the respective list of values (LOV).
To Continue Reading the FAQ, Please download the PDF file by clicking the button below: