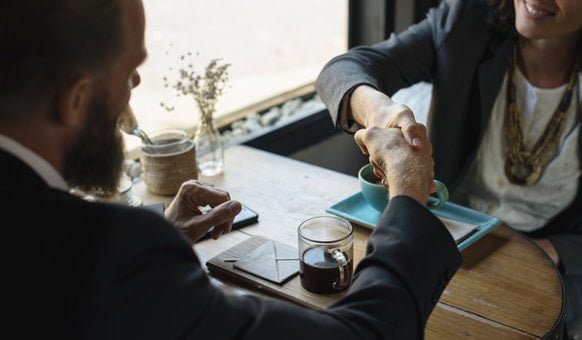 After adding a new employee in HRMS portal from DDO Login, the concerned Head of Office needs to tag the employee from Head of Office (HOO) Login. In this article showing process to tag new employee in HOO of HRMS portal.
How to tag new employee in HOO | Head of office of WBIFMS
1. Login to the WBIFMS portal using HOO/AA user id and password.
2. From the Application list click on the HRMS option.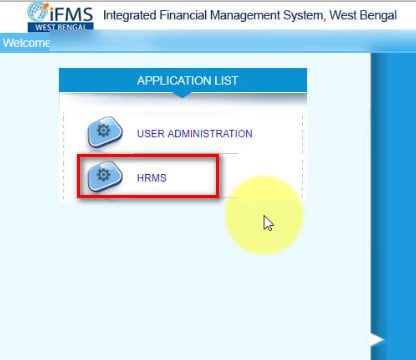 3. Select role as HRMS HOO Approver

4. Click on the Head of office employee mapping
5. Click on Tag Employee option

6. Select office details from LOV options.
7. Click on the Search button.
The list of the employee will appear which is not tagged with the HOO.

8. Select the employee by clicking on the Checkbox
9. Click on the Save button
A message will appear as successfully tagged. Next task to do is approve the employee list.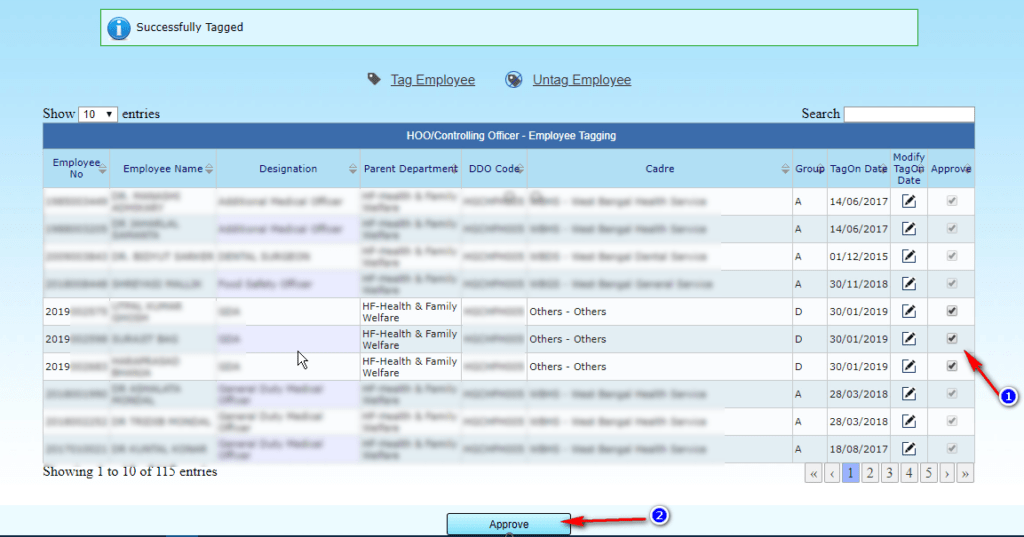 10. Click on the Checkbox to select the unapproved employee.
11. Click on the approve button to approve the data.